Martial Arts America is one of the finest schools in the area. We are dedicated to making your martial arts experience enjoyable and rewarding. Our instructors are the best, having studied for years to be a part of the Martial Arts America team. They are committed to helping you in being the best that you can be.
Our carefully structured programs go far beyond punching, blocking, and kicking. Effective self-defense skills are part of a comprehensive program of personal development. Our goal is to raise the quality of life in every way for all of our students.
Founded and managed by martial arts champion and master instructor Steve Butts.
Three locations: Milton, Pace, and Navarre.
Martial Arts America's World Class Instructors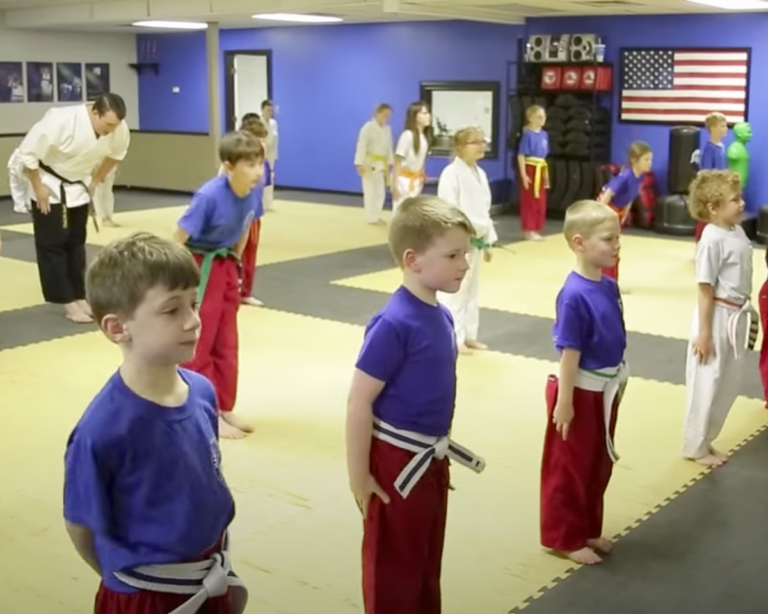 Rank: 2nd Dan
Time invested in Martial Arts: 9 years
When looking at a Martial Arts America Instructor, you will see Confidence and Motivation. Therefore it is 
difficult to imagine our team before those traits existed. Mr. Hunter Bastian, one of our most talented instructors, first began Martial Arts to gain Self- Confidence. A few short years into the programs, he acheived his First Degree Black Belt at 18 years old and was hooked. After realizing the depth of knowledge Martial Arts possesses, Mr. 
Bastian took to the Arts as an Instructor, hoping to further not only his personal knowledge base, but to show the path and potential of the arts to anyone interested. Having been groomed by several previous Instructors, Mr. Bastian has an ability to connect with all different types of personalities and individuals which makes him a top knotch Instructor. He is currently serving beside Mr. Hamel out of our Pace Location.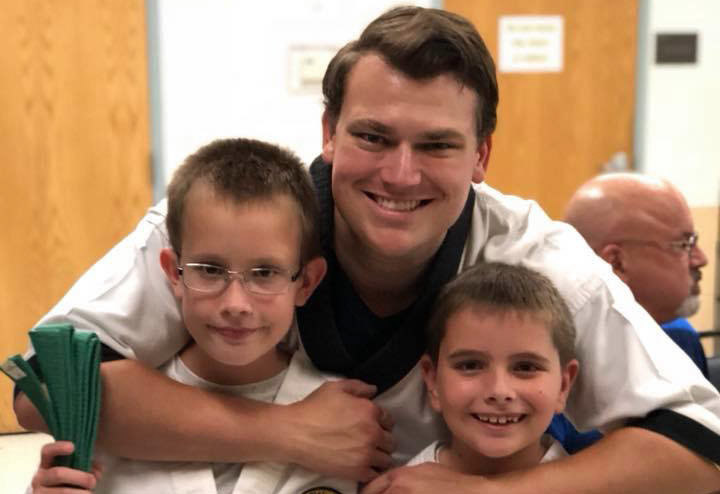 Rank: 4th Dan
Time invested in Martial Arts: 20 years
First received Black Belt at the age of 13. Mr. Hamel's favorite aspect of the Martial Arts is the confidence it instills and the diversity of the individuals he has had the pleasure to instruct. Mr. Hamel claims that his instructor's growing up and his father were his major influences. He currently is the lead instructor for the Pace Location.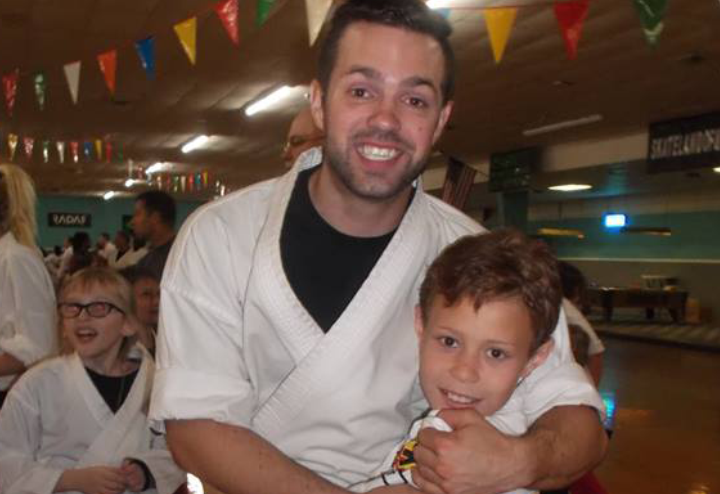 Rank: 4th Dan
Time invested in Martial Arts: 20 years
Mr. Justin Kiley is a long time student of Martial Arts America, investing over 20 years. Serving as a captain to the National Karate team "No Limits" to becoming a role model for his own school, he is truly a leader by example. His initial inspiration to become a Martial Artist spawned from the heroic acts of the Power Rangers, watching as they use their talents to defend and protect others. The hero's in his life adjusted a little closer to home as his long time role model became his mother, due to her fierce levels of compassion, strength, and positive attitude. Mr. Kiley has a passion to impact each student in order to help them reach their full potential. He is currently our Lead Instructor at the Navarre Location.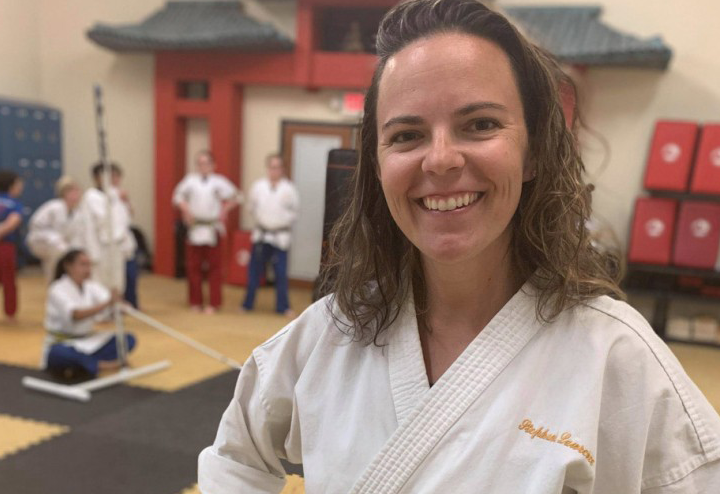 Rank: 4th Dan
Time invested in Martial Arts: 30 years
Mrs. Stephanie Lawrence is a long time student of Martial Arts America. First receiving her black belt at the age of 9, and now the lead instructor for our Milton Location. With inspiration from the Teenage Mutant Ninja Turtles as a child, Mrs. Lawrence has toured the world as a Competitive Fighter for many years, obtaining several world titles, and permanantely cemented herself as a true World Class Martial Artist. We are lucky to have her leading the next generation of Martial Arts America students.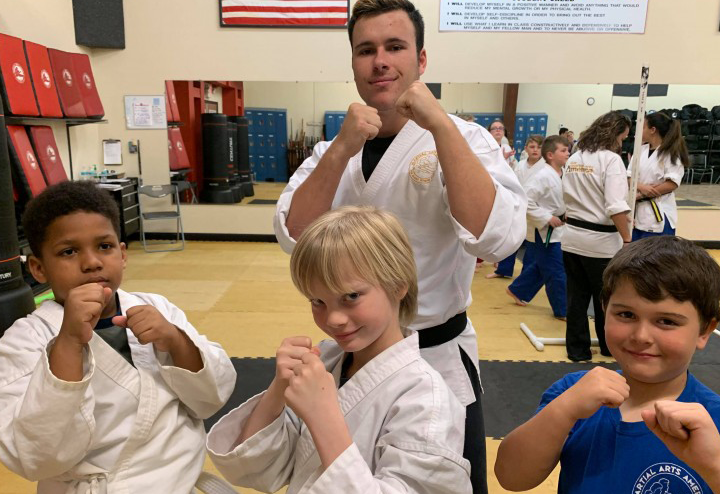 Rank: 2nd Dan
Time invested in Martial Arts: 5 years
Mr. Will Stewart is the newest addition to our 
Instructor Team but quickly becoming one of our strongest. Investing several years in the program as a child, under the tutelage of Mr. Mike Hamel, his skills and talents rapidly skyrocketed. As a member of the performance team, his personality and athleticism caught the attention of anyone in the building. After his parents initially enrolled in the program looking for structure, Mr Stewart developed a high motivation for success in the Martial Arts. This is a trait that he enthusiastically passes on to his students daily. Mr. Stewart is currently operating alongside Mrs. Lawrence out of the Milton Location, which promises to be a home run of a dynamic duo.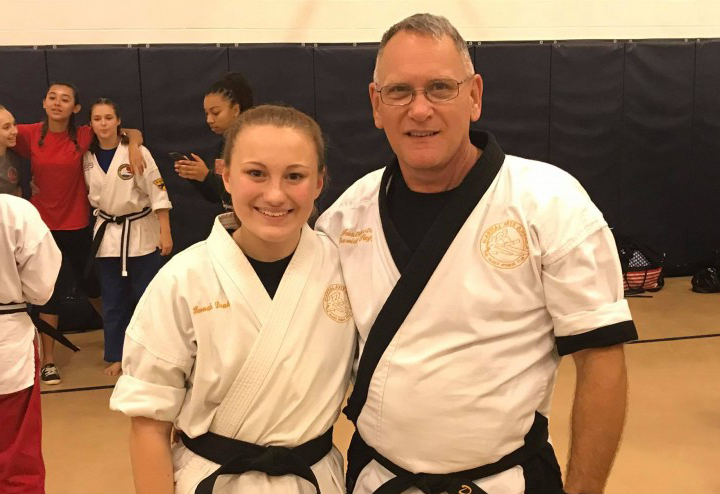 Rank: 3rd Dan
Time invested in Martial Arts: 15 Years
Mr. Dave Suggs is our jack of all trades. Starting out as a student to compliment his military training, he quickly found a passion for teaching and began assisting classes. Eventually found himself Instructing full time while simultaneously running our Milton location. Having studied Martial Arts in his youth, he appreciates the discipline and structure that comes with training. Mr. Suggs enjoys instructing any class but has a soft spot in his heart for the Weapons training. Now residing in our Milton location, Mr. Suggs is constantly juggling multiple roles but always with a smile on his face!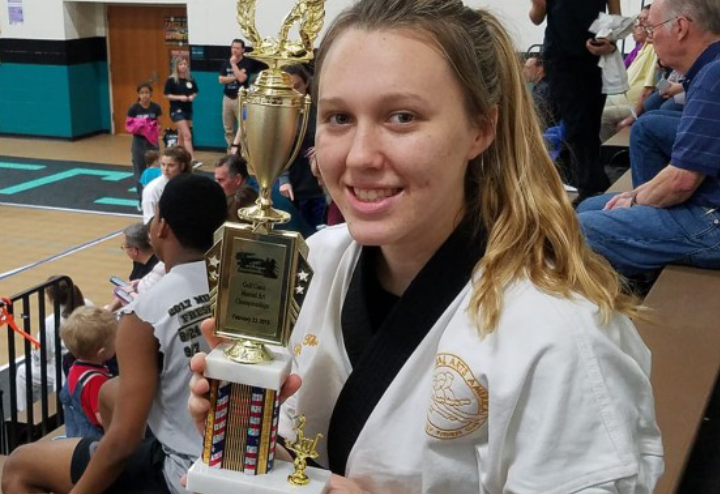 Rank: 3rd Dan
Time invested in Martial Arts: 11 years
One of the many joys in teaching is witnessing the impact our lessons have on our students, and Ms. Savannah Thorp is the direct result of everything we hope our students become. Ms. Thorp grew up in the Navarre Location under Mr. Justin Kiley. After being a vital member in every aspect of Martial Arts America, she quickly stood out as a leader. Having received her Black Belt at age 9, Ms. Thorp wanted to be an inspiration like those who inspired her. Goals of becoming a Ninja Turtle shifted to goals of shaping and molding future Martial Artist. With instructors like Ms. Thorp, Martial Arts America is in great hands. She is now serving under Mr. Justin Kiley out of our Navarre Location!