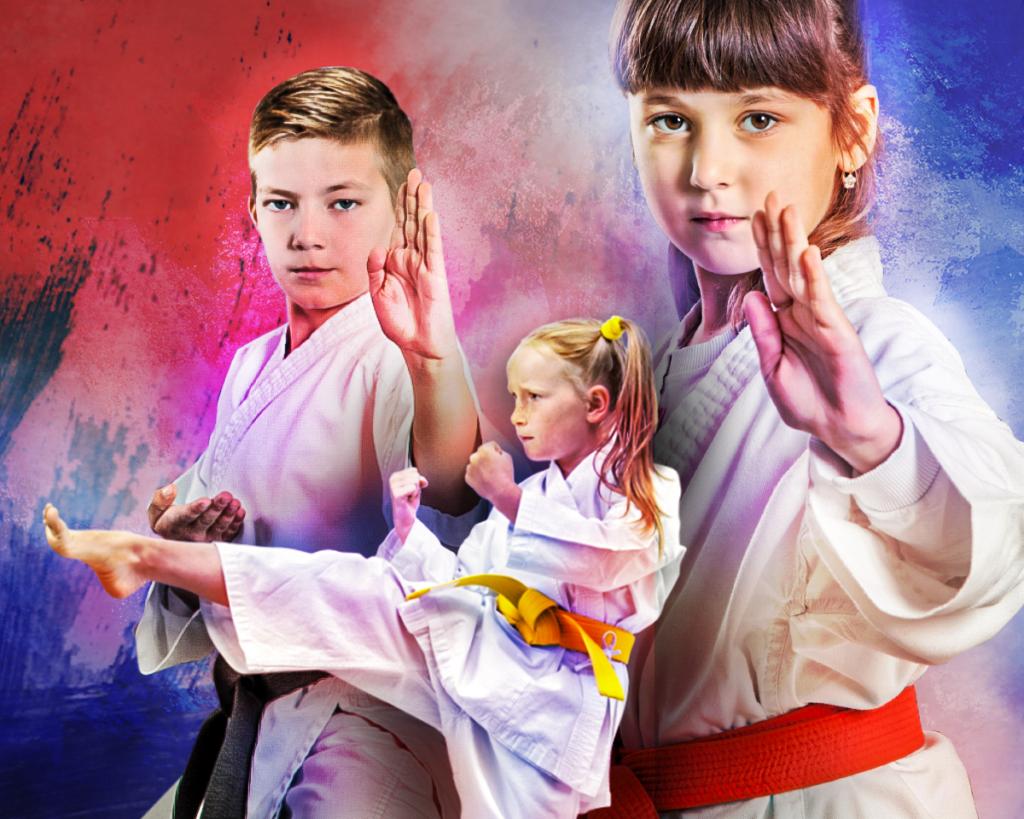 Fitness through Karate for children, youth and adults at any level. Or go full speed with our Mixed Martial Arts program.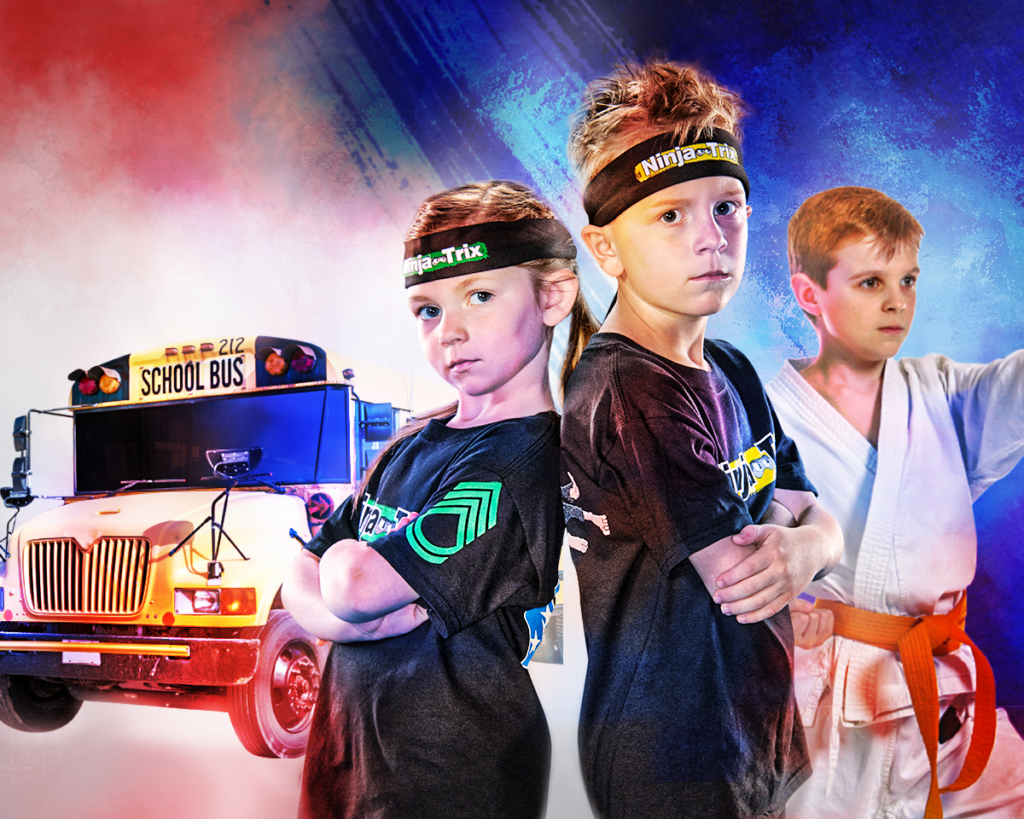 We pick up your kids from school and provide a safe, fun environment they will look forward to. We work with kids ages 5-12.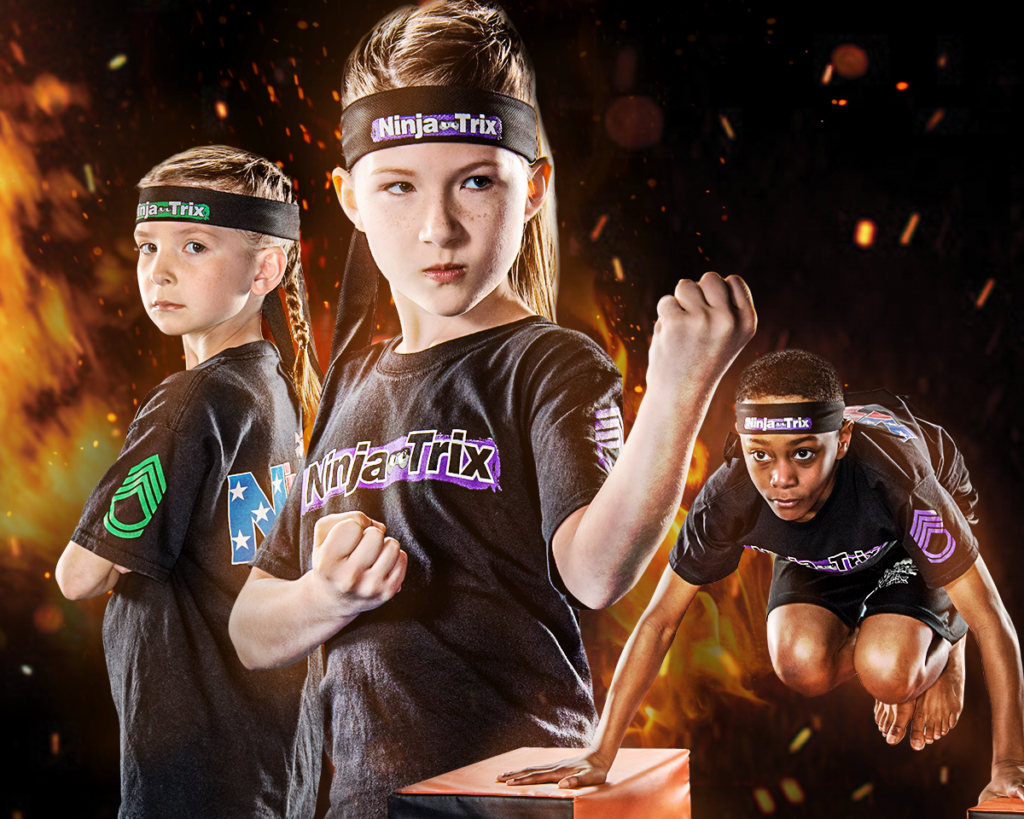 At NinjaTrix, your ninja will learn Martial Arts, Gymnastics and Parkour, giving them a great foundation for all sports!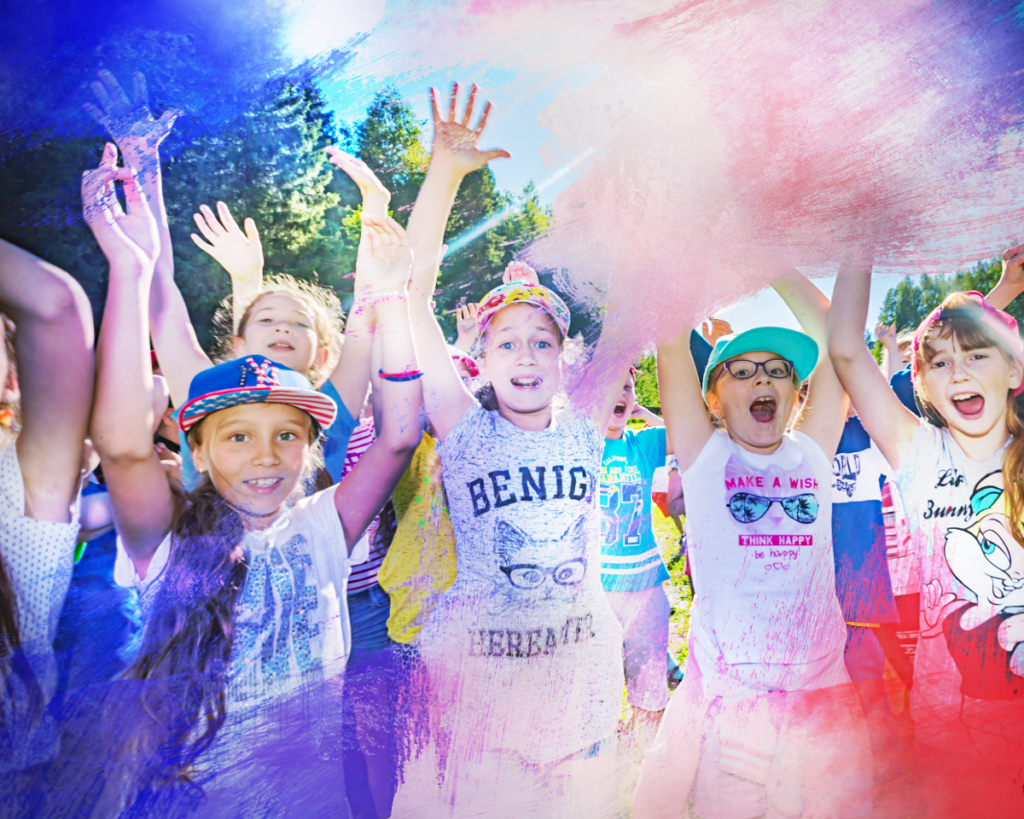 Keep your kids occupied with fun, safe, and energetic activities when school's out.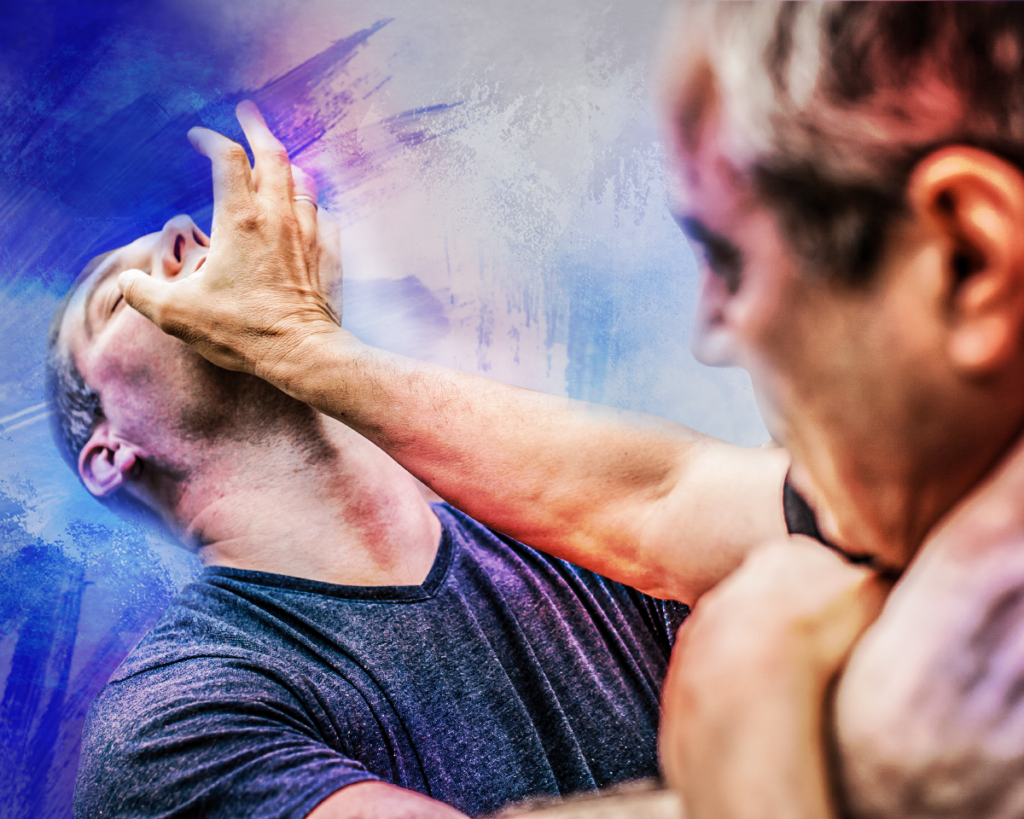 Learn real self-defense, regardless of your size, ability, age, or gender.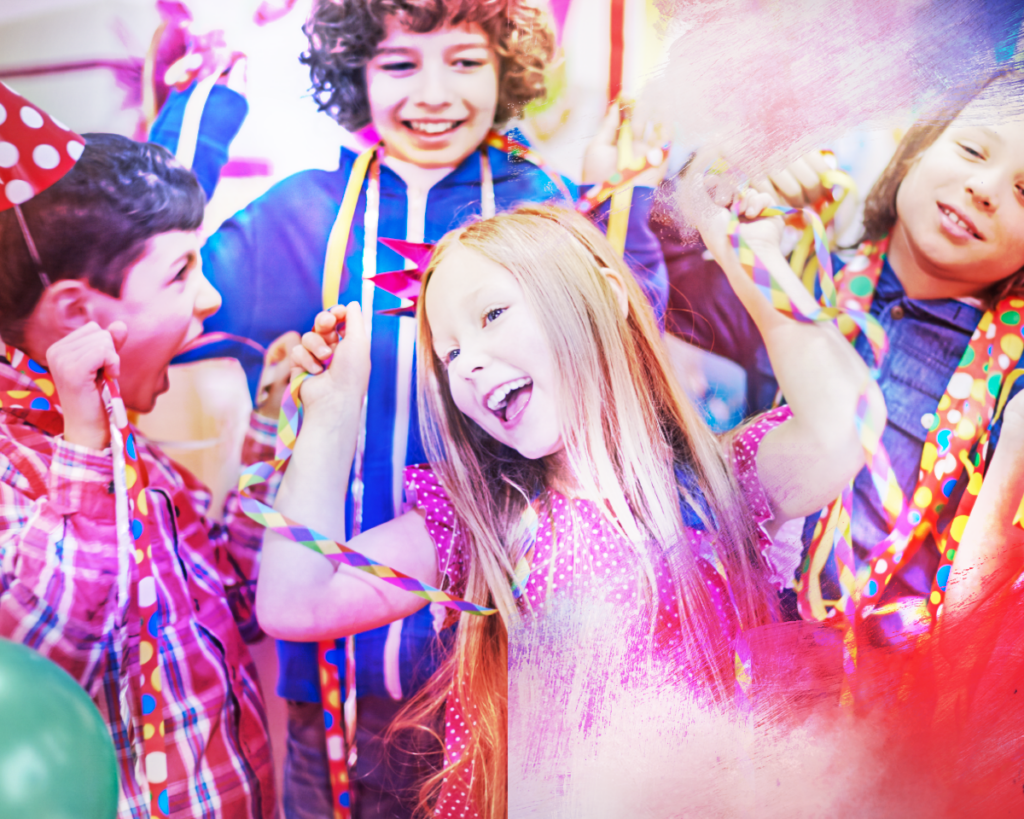 A Karate Party is a fun and different way to celebrate a birthday.