Martial arts america PACe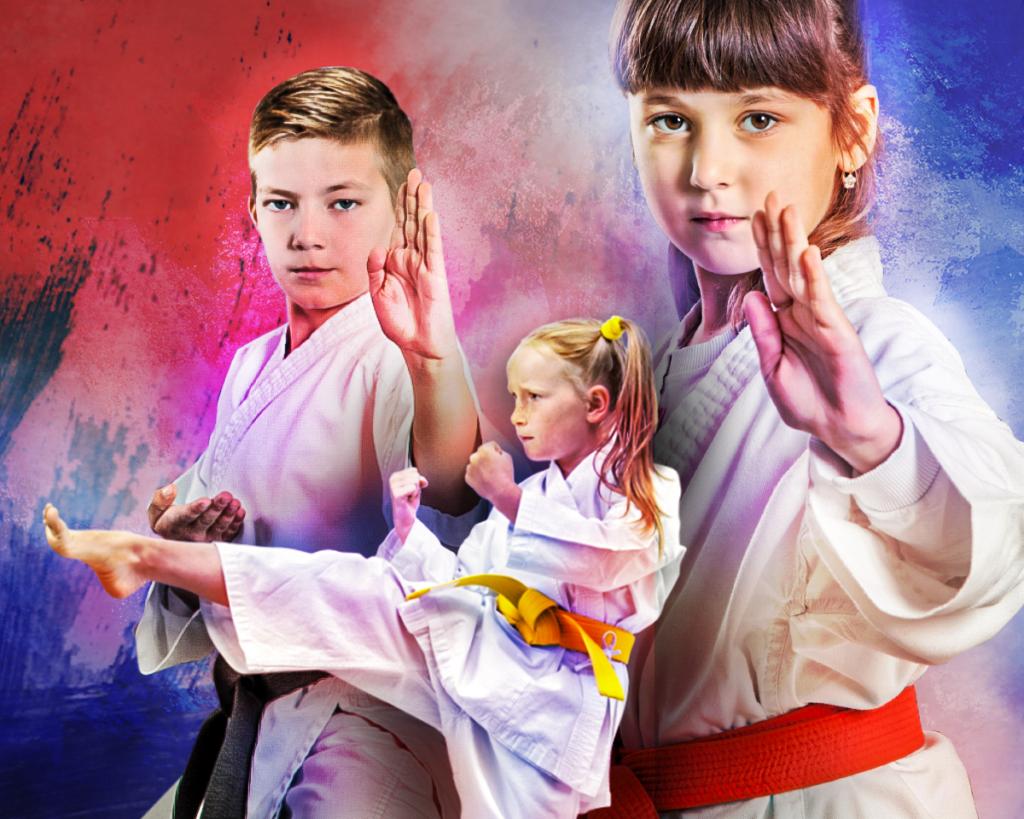 Fitness through Karate for children, youth and adults at any level. Or go full speed with our Mixed Martial Arts program.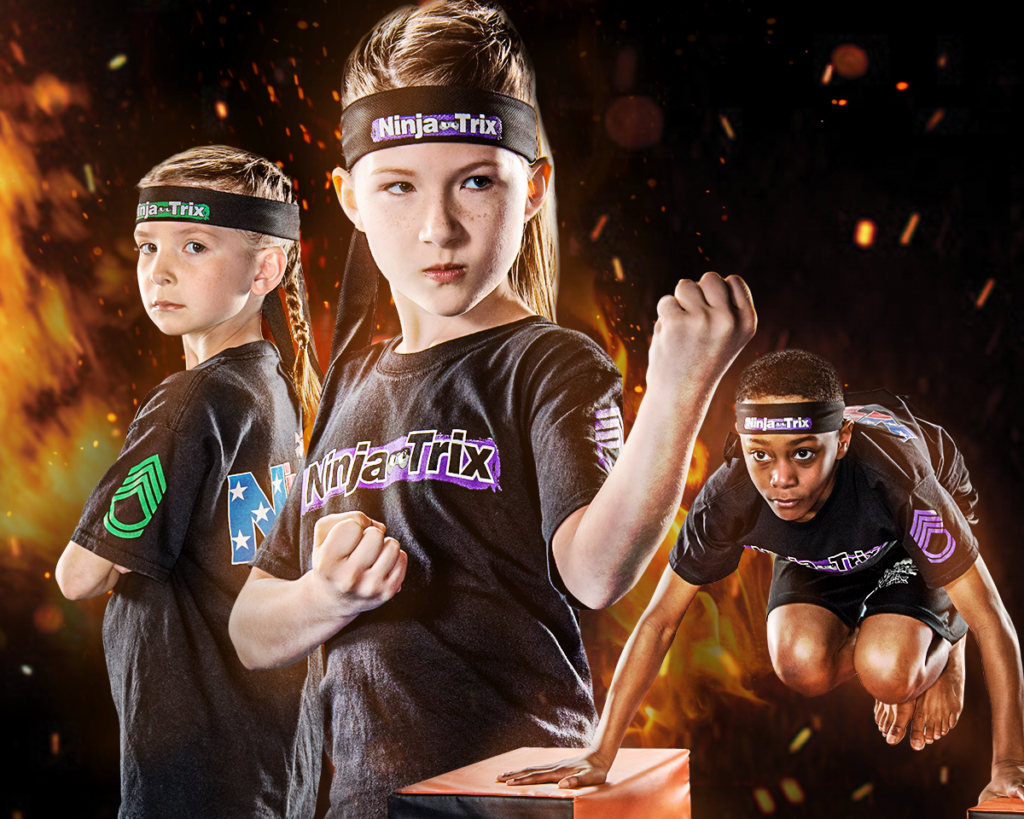 At NinjaTrix, your ninja will learn Martial Arts, Gymnastics and Parkour, giving them a great foundation for all sports!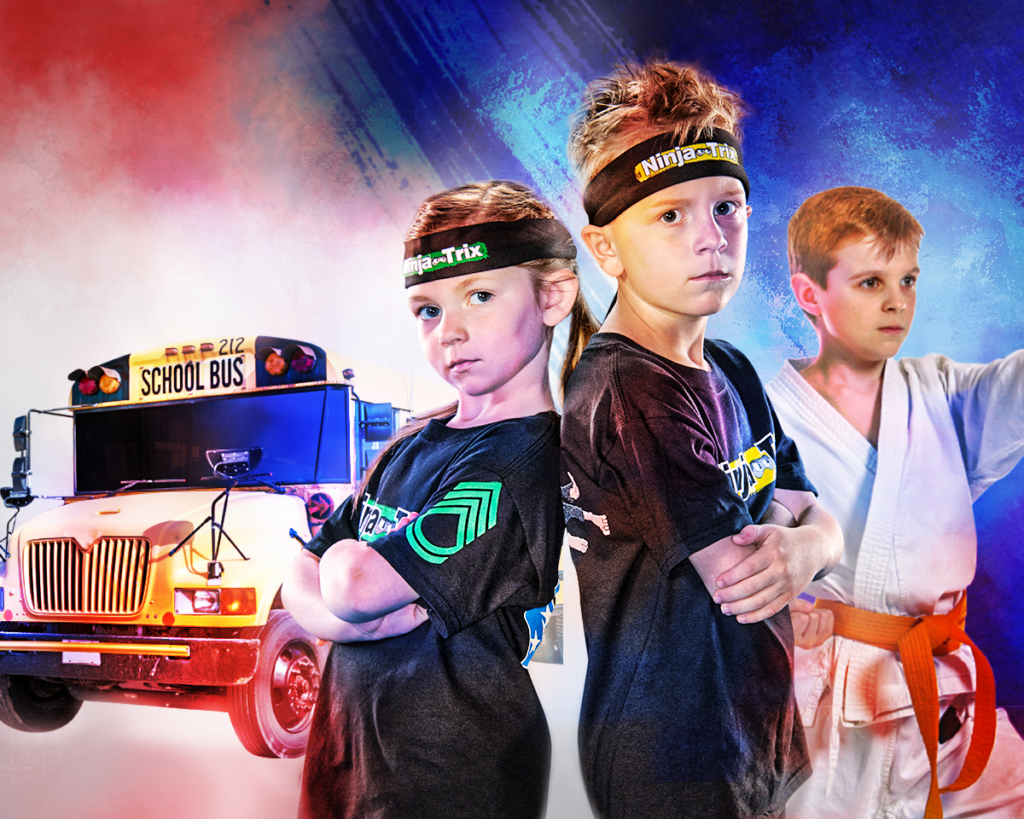 We pick up your kids from school and provide a safe, fun environment they will look forward to. We work with kids ages 5-12.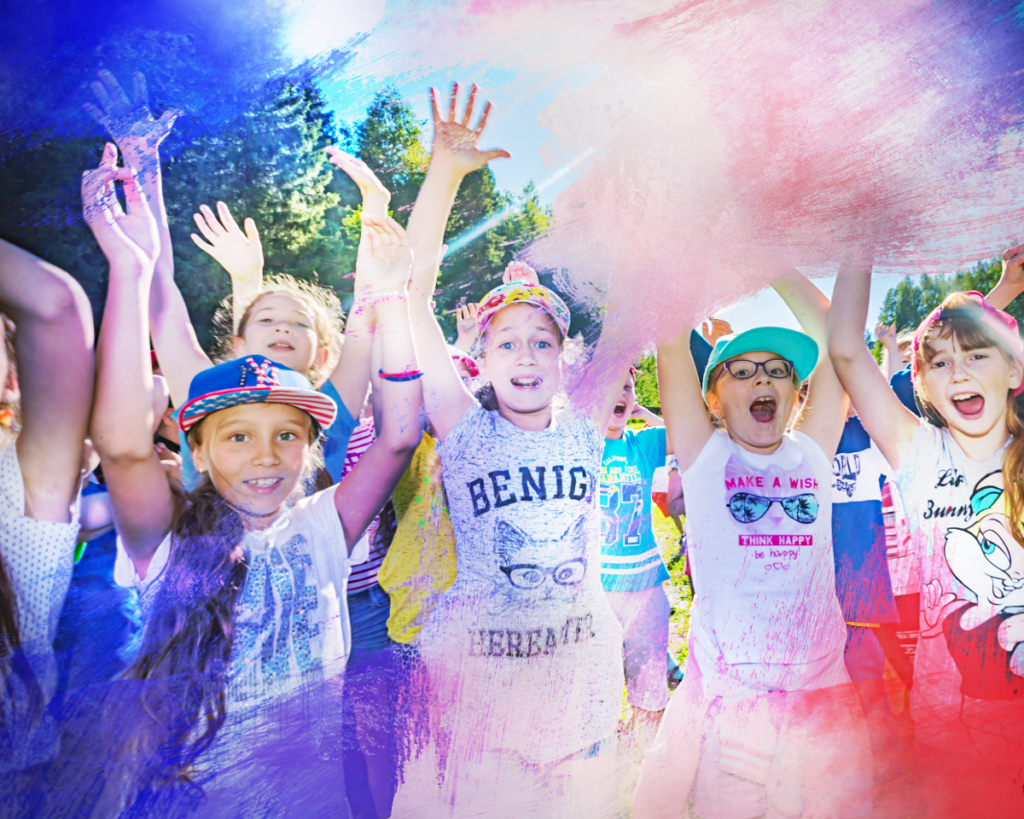 Keep your kids occupied with fun, safe, and energetic activities when school's out.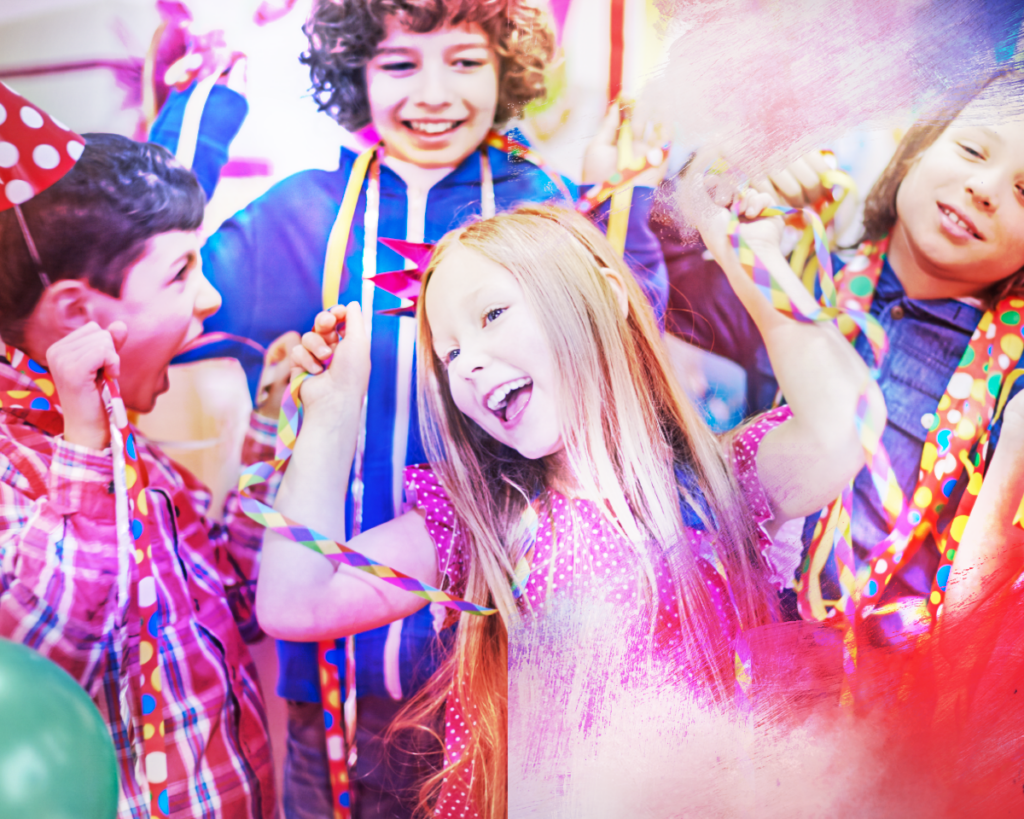 A Karate Party is a fun and different way to celebrate a birthday.


4475 Coastal Pl, Pace, FL 32571
(850) 995-4191